Things rarely go to plan. But maybe that's not such a bad thing. I was once given some sage advice by a wise 7 year old who told me 'always try to turn your mistakes into something good'.
One of my objectives was to regularly record my processes and developments through a series of blog posts using both text and visuals. But now, almost halfway though the residency, I find myself writing my first post. But, following that 7 year olds advice, I think this is an advantage – something good – more than a problem, because apart from my experince being all-encompasing, it's given me time to think and to reflect.
The delay isn't because I have nothing to record; far from it. There is almost too much, and each visit to Derby University for my AA2A residency leads me to discover new and exciting possibilities, all of which I'm eager to explore and pursue further. So, my unsuccessful plan to frequently share my experiences could be viewed positively in light of this.
I set out to create a series of large-scale sculptures using concrete (or at least solid and durable materials). I discovered, 1. concrete is powerful (monumental work such as Rachel Whiteread's 'Ghost House' 1993 come to mind), 2. concrete is moving (thinking about Doris Salcedo's poignant series of furniture sculptures), and 3. concrete is delicate (the beautiful tiles by Zoe Buckman).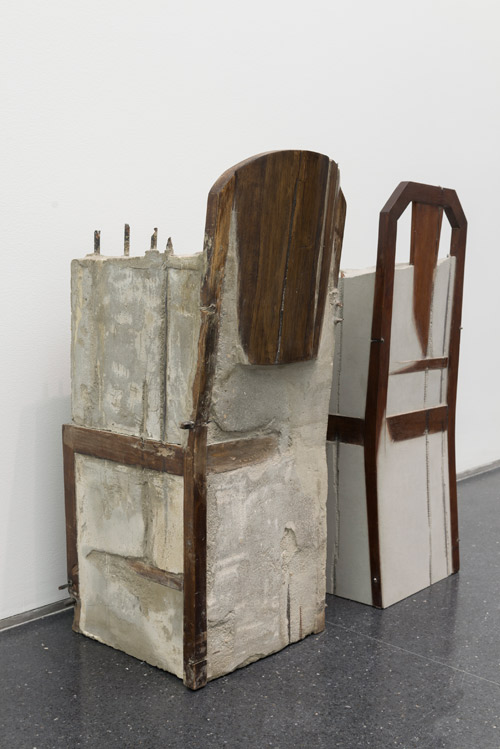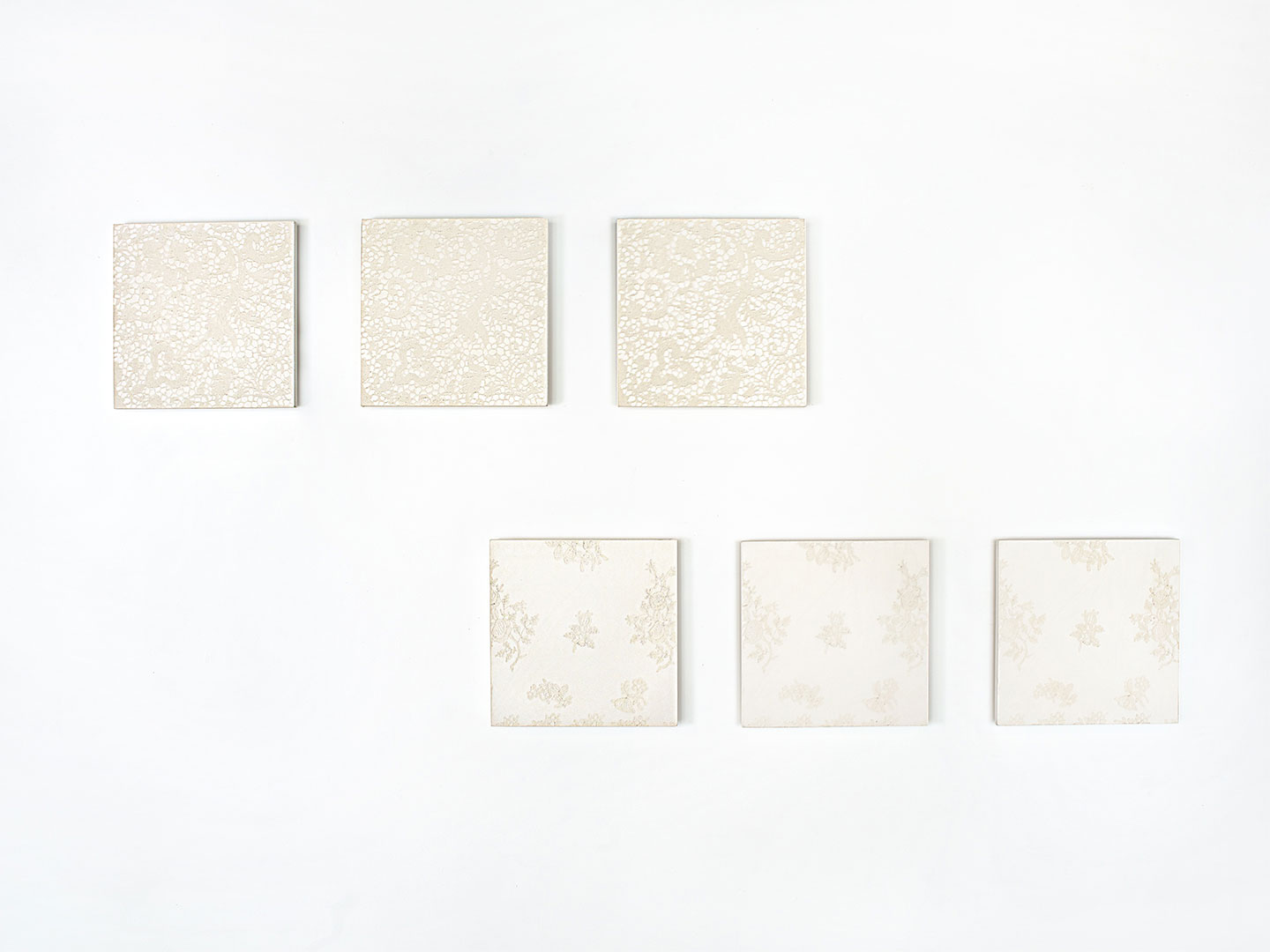 Using some of the text collected from my long-term and ongoing project 'tell me about your mother…', my first experiments were simple forms, mainly squares and cubes. I added text in different ways - on paper, using transparencies, printed onto fabric, adding plastic letter moulds, inserted after pouring, placed inside the container, and added after drying – all with differing results.
The least successful of these I think, was mainly due to my inexperience with the material (quantities of ingredients, curing times and an understanding of viscosity). Despite this, I gained immense enjoyment from the process, and felt excited to do more and continue to pursue this idea. I began using white cement and added text with linocut boards. Although the results improved, the objects were small. And I knew I wanted to go larger…
So I began to research more, ask more questions, and benefit from the knowledge and skill of the technicians at the university. They are an incredible resource and, at Derby, have been an inexhaustible source of information. I recall my initial apprehension when I first visited the areas in which I had anticipated spending most time – the wood, metal and engineering workshops –all unfamiliar environments to me, and feeling so remote from the comfort of the art department. However, after spending numerous occasions in these areas, they have become places I feel at home in, and am so pleased to be able to use these facilities and have access to the equipment and the knowledge held within them.